Kitchen Cabinet Repainting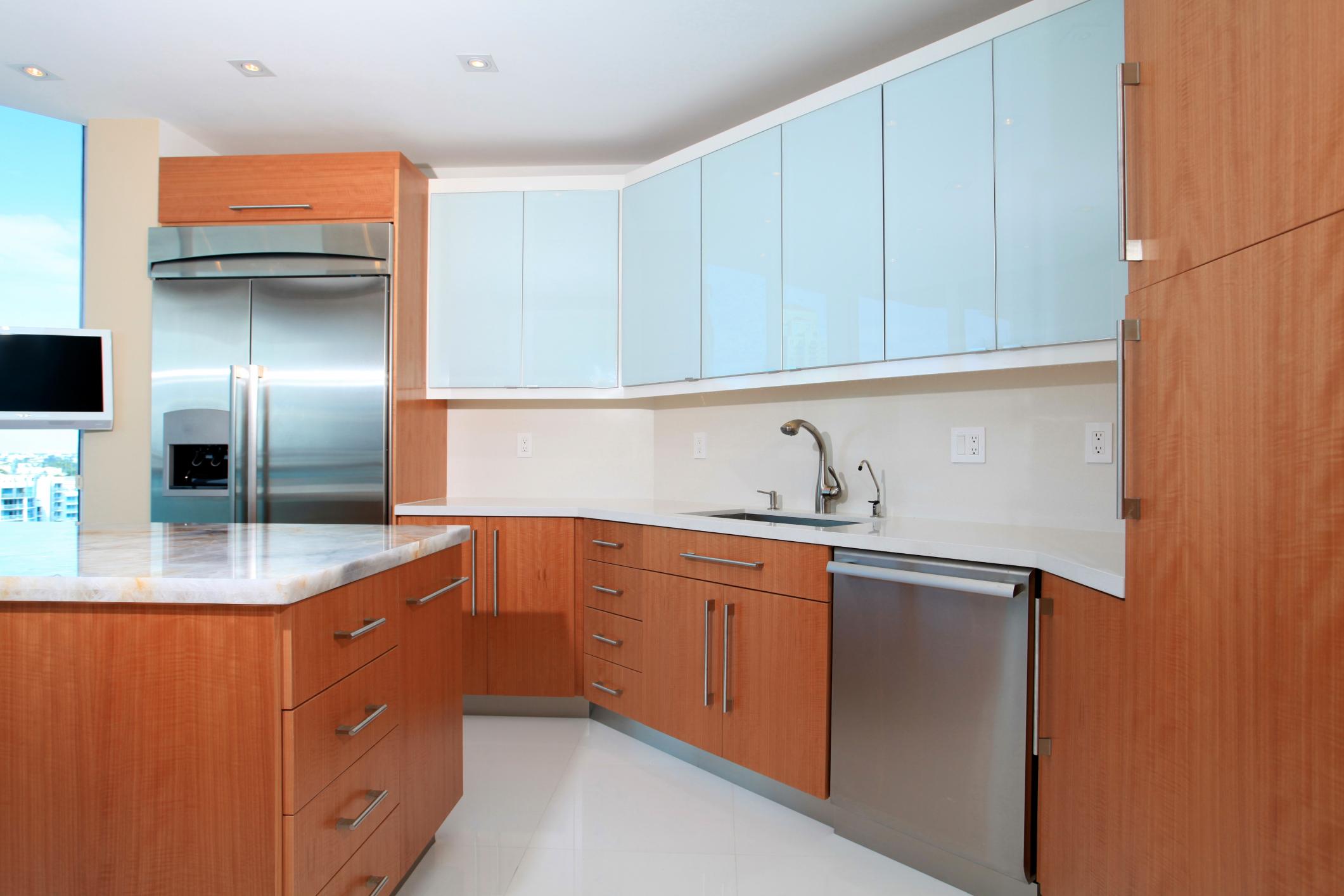 Kitchen Cabinet Repainting
As we mentioned on the home page repainting can be part of a refinishing procedure or it can be a stand-alone service for cabinets that maybe don't need too much work to get back on track. In many of the projects that we undertake the work on the cabinets is the main or one of the important factors that go into the larger kitchen renovating procedure. In other instances, people are thinking about renovating their kitchen, and just repainting the cabinets is a way to make sure they match the new look. In any case, we're going to be able to help you achieve the desired result.
Can Repainting Be A Stand-Alone Service?
Yes, a lot of people like the way that their kitchen cabinets look. There's no question that refinishing and refacing is usually going to be geared towards being able to give the area a new look. If you want to more or less retain the original look one of the best ways to do that would be to just add a new layer of paint or stain. Of course, if you want to just go ahead and change the color of the cabinets repainting is a good option.
Part of The Budget
Do you hate it when companies give you a price for their services to lure you in and when you go to check out they end up billing you for a bunch of "add-ons' ' that you thought were already included in the initial price? Well, we do too! That's why when we're dealing with refinishing projects or other types of procedures repainting is certainly something that is going to be included in the initial budget that we'll be sending to you for approval before we get to work on your kitchen cabinets.
Choosing The Right Type of Paint
This is going to be important in any of the painting projects that were involved in. We can say though that when it comes to wooden cabinets this is even more important. Over the years we've been called in to help fix some cabinets that were painted by their owners. If you chose the wrong type of paint you can literally ruin the surface. Particularly when we're talking about wooden cabinets. Therefore, you can rest assured that we're not only going to be spending time helping you pick out the right color. We also want to make sure that we're using the right type of paint in the process.
Do You Do The Work On-Site?
Again, we could say that this is something that applies to other types of work that we do. We can do the work on-site, and we can also turn it into homework. A lot of people do not like that we work with paint and stain as well as other substances that can have a strong odor within their property. Also, some folks are not fond of us sanding on their property. We have to say that rightfully so, therefore we can take our work home if you want us to.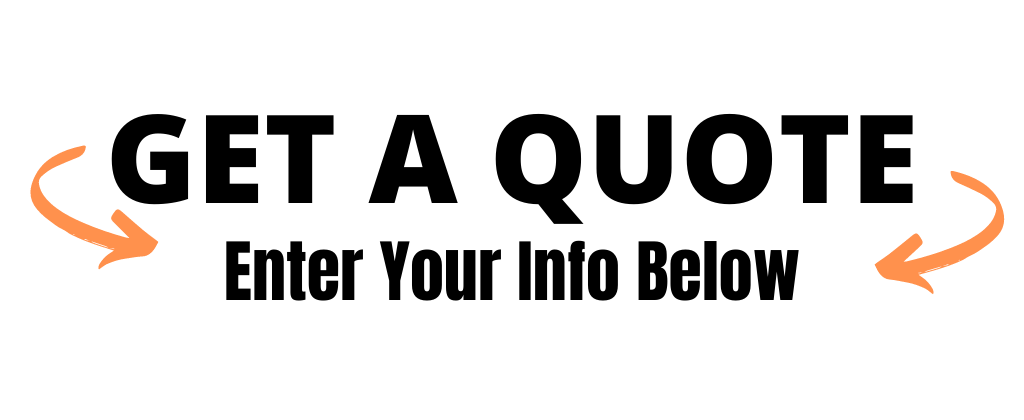 Neighbourhoods of Sherwood Park
Things to do in Sherwood Park AB