Kitchen Cabinet Refinishing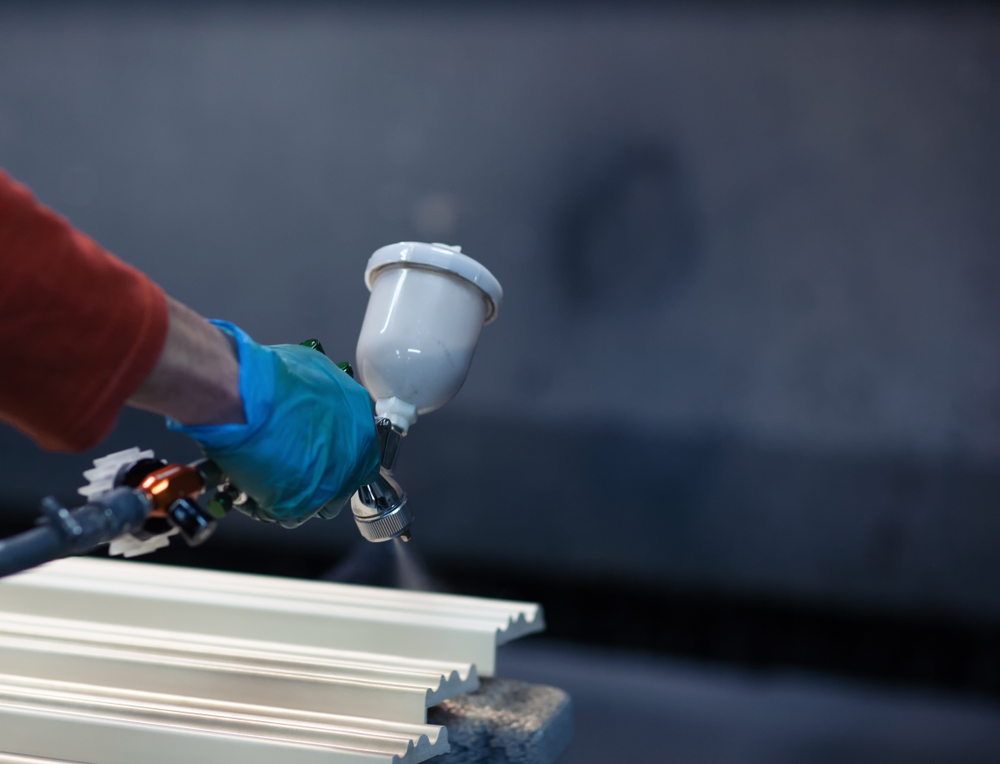 If you want to update the look and feel of your kitchen getting your cabinets refinished is certainly a great option. In this process, we're going to be sanding, repainting, and otherwise fixing all of the imperfections that we find in your kitchen cabinets. For the most part, in this particular service, we are going to be taking what you have and restoring it. Here are a couple of questions that people tend to ask us about these services. To help you get a better idea of how we go about handling these types of projects.
Kitchen Cabinet Evaluation
This is what we do pretty much with any of the projects that we're asked to be a part of. We don't want to promise that we're able to get great results through refinishing then actually get a chance to look at the cabinets and realize that refinishing may not be the best way to go. Therefore, what we usually do is evaluate the cabinets and give you a rundown of our findings. When we do that, what we'll typically say is what we expect a refinishing procedure could look like. At the same time, we'll look into other options. Particularly if we see that the existing cabinets are going to be too worn down to massively benefit from a refinishing procedure.
Refinishing Can Give Your Cabinets an Entirely Different Look    
With the last paragraph, we realize that some people may read it and think that we'll be pushing towards refacing more than refinishing. That's not necessarily the case. We've been able to refinish cabinets that were actually decades old. There are a lot of factors that can contribute to your cabinets being well preserved, and therefore able to benefit from proper refinishing. That being said, through a refinish procedure we can change the color, texture, and overall design of your existing cabinets.
How Many Times Can Cabinets Be Refinished?
There's actually not a set number of times that we would consider you can or shouldn't go over when it comes to refinishing. What we look at is the overall health of the surface of the doors and everything. A lot of times we've been able to refinish older cabinets and maybe had to give up on younger ones because the amount of damage on the younger versions just wasn't fixable.
Can All Types of Cabinets Be Refinished?
Most of the time when we're talking about refinishing we're talking about wooden cabinets. That doesn't mean that vinyl cabinets or other types of cabinets that you may have can't be upgrading. The process that goes into restoring different surfaces is certainly going to vary. If you want to know though what we may be able to do with a particular type of cabinet give us a call. What have you got to lose? Particularly, if the cabinet is at a point where you wouldn't like to keep it around as it currently looks.
Kitchen Cabinet Refinishing provides quality service at affordable pricing. Don't replace, refinish or reface with our skilled team of professionals. Call us today.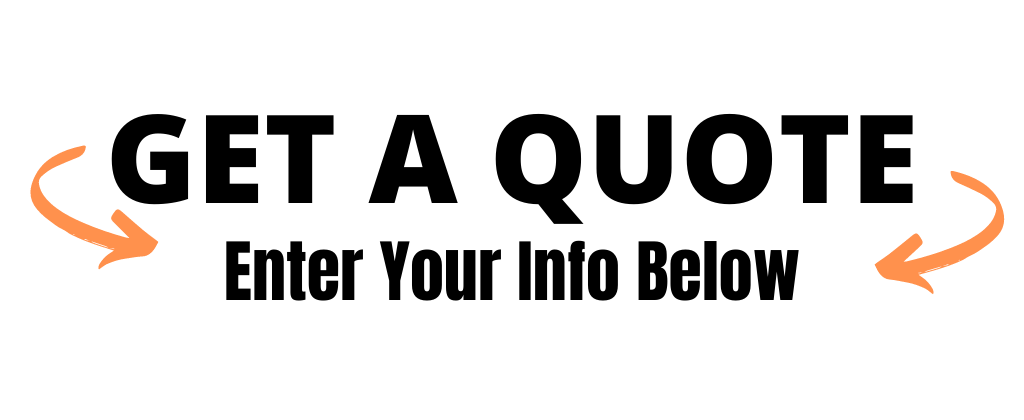 Neighbourhoods of Sherwood Park