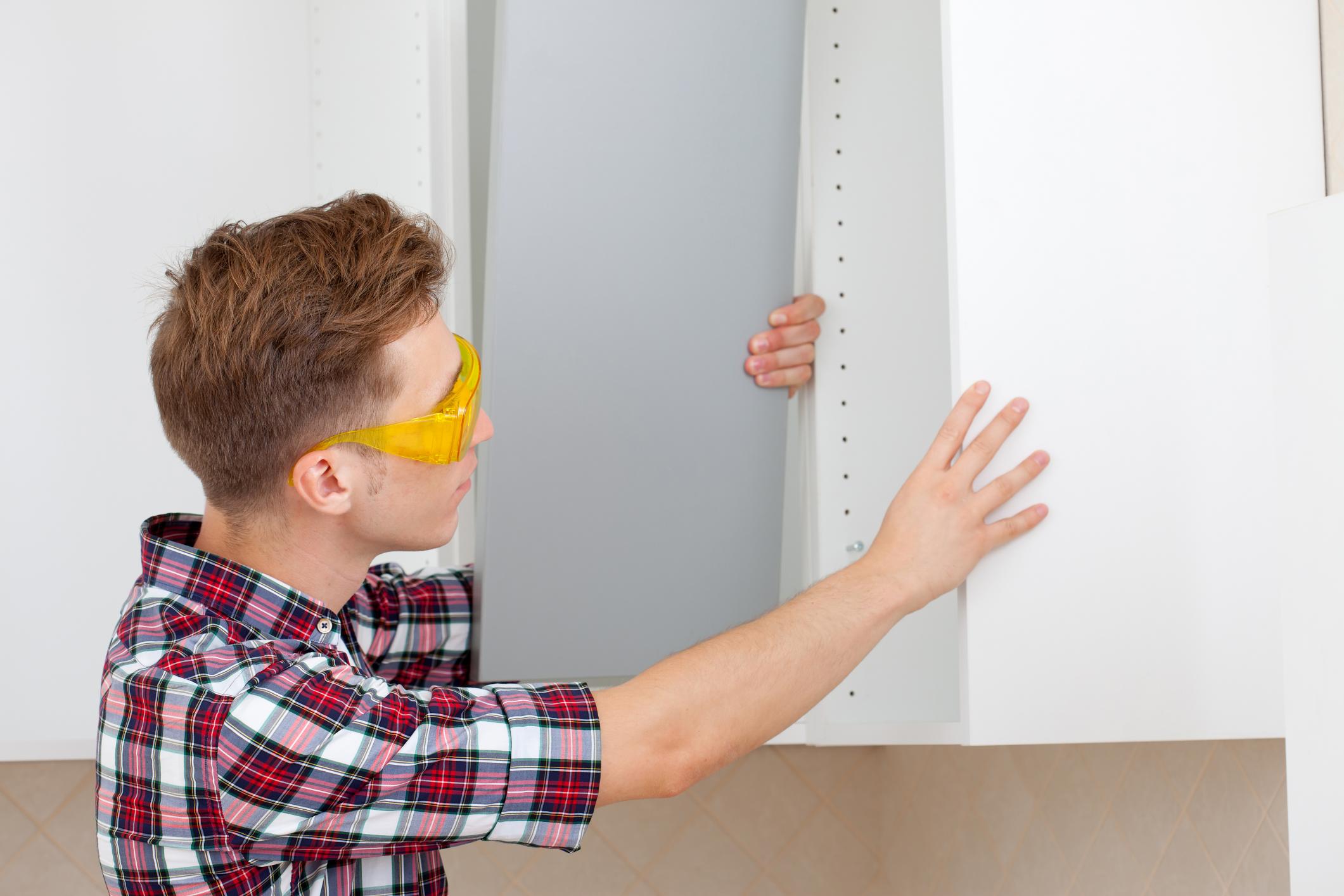 Refinishing or restoring anything, in general, is certainly something that has always brought us a tremendous amount of joy. We're the type of people that can look at something that has certainly seen better days and quickly figure out what we can potentially do to get it back there.
This is not something that we're just saying to sound poetic. We do believe that a lot of what we do is based on our ability to diagnose the potential that we see in worn down surfaces. To be able to get our job done we don't only have to have this notion. It's certainly super important that we be able to communicate with our potential customers and let them know what we bring to the table. Also, we want to know from you what you want.
We are a company that is always making an effort to learn about new trends and new ideas to ensure that we're always able to offer modern finishes. Without losing track of any type of traditional ways of doing things.
We are firm believers in the idea that there are finishes that won't go out of style. At times people don't appreciate modern trends. You don't have to be forced into buying modern fixtures just because that's what's available at the store or online. We can help you achieve that custom looking finish. Without you necessarily having to dish out a ton of money to be able to obtain it.
With over 20+ years of experience, our skilled and trained professionals know what it takes to do a proper job and ensure you're happy.
Our painting and refinishing process has been tested and proven to last for years and years giving you enjoyment once again.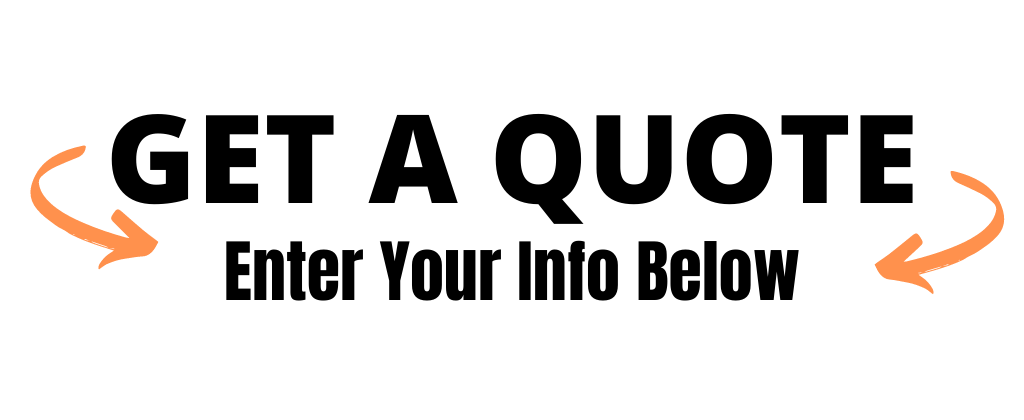 Neighbourhoods of Sherwood Park