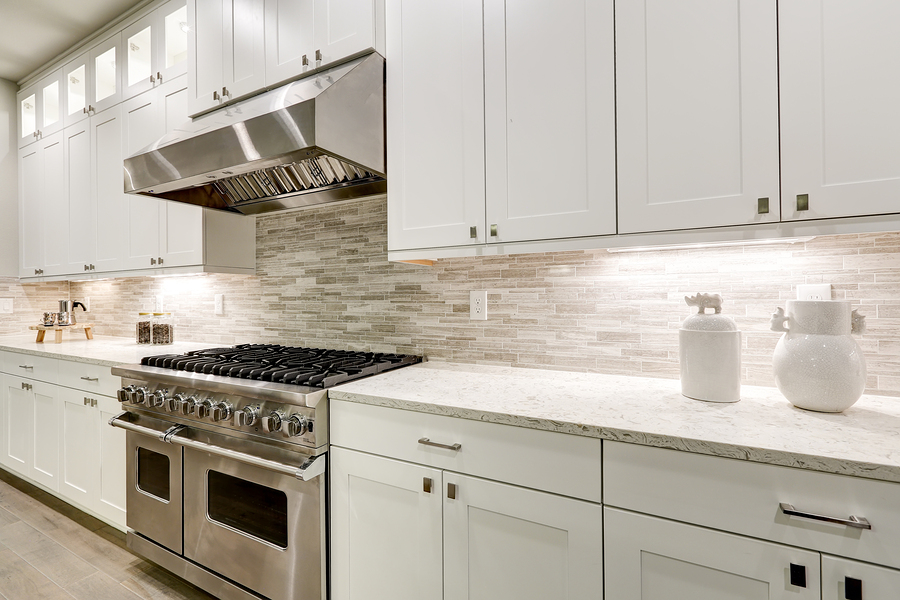 Are you interested or you maybe think you could be interested in booking any of our services? Give us a call or contact us. Doing so is only going to take a couple of minutes of your day. What you can gain from the call is a very clear idea of what we may be able to help you with when it comes to home renovations.
Of course, reading through different pages on this site is going to help you with that as well. In all honesty, though, all of the projects that we are involved in are unique. The size of your kitchen, the type of design that you want to be added to your walls, and all of the details that you can think of are obviously things that need to be taken into account.
Giving us a call or contacting us is not going to cost you a thing. We really want that first call to be a kick-starter to a potential working relationship. We're sure that you probably want to know many different things about us, including the costs of our services. We also want to get to know a couple of things about you.
We need to know what type of designs and finish you like to be able to know what to offer. Make the call to us and give yourself a chance to explore the different possibilities that we have for you. That one call can lead to all sorts of new possibilities for your home or business.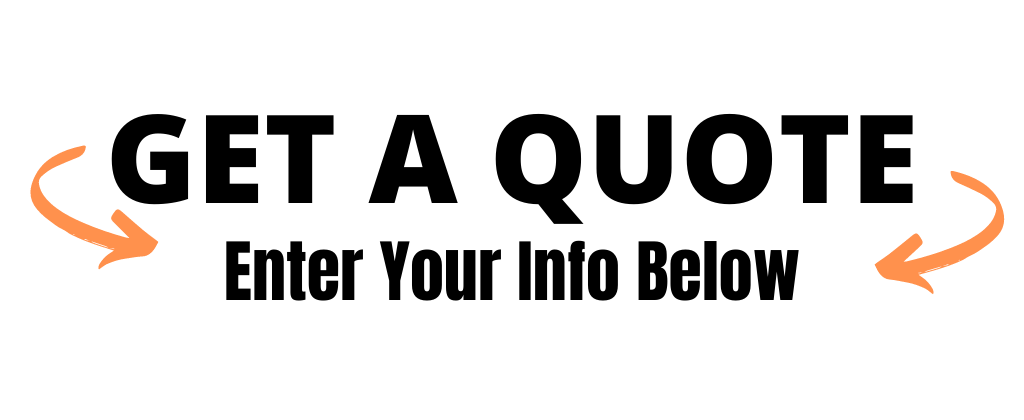 Neighbourhoods of Sherwood Park