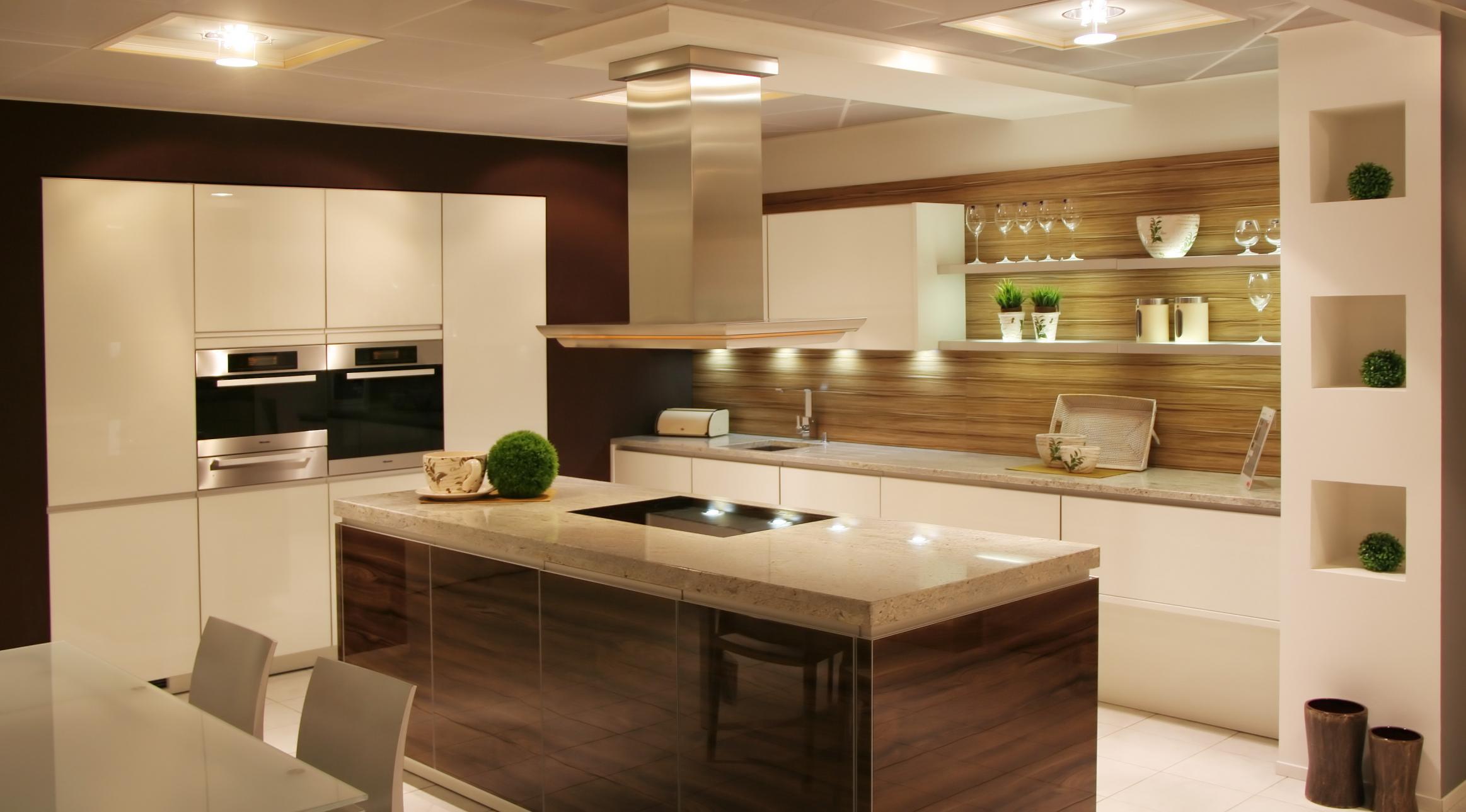 Kitchen Cabinet Refacing: There are instances where just resurfacing and repairing the cabinets is not going to be enough. Particularly if you have doors that are breaking apart and are not in any way easy to open up. This is when refacing becomes a very viable option. We're going to be bringing in new doors and drawers to attach them to the existing framework. This is something that can be a major part of an extensive kitchen remodeling project. In most cases, the goal is going to be to ultimately modernize the look and feel of the area.
Is Refacing A Better Alternative? 
We don't ever label something as better or worse than the next option. What we do believe is that different circumstances are going to call for different measures. In refacing you get the advantage of bringing in new doors and drawers. At the same time, these are going to be able to be customized completely to make sure that they fit the look and design that you're going for in your kitchen or wherever you have these cabinets. A lot of times you really don't need new doors and drawers. Particularly if you can give them a good facelift.
What's More Expensive? 
Certainly one of the reasons why people go for resurfacing over refacing or vice versa is because they feel more comfortable with a particular price tag. That being said, normally resurfacing is going to be the less expensive option. Unless we would have to do some "extra" work on the existing cabinets to restore them. That being said, it's not like going with a refacing procedure is going to throw you way off-budget. Each situation is unique in its own right. If you want to get a quote for both services before you make a decision be sure to give us a call or contact us.
The Importance of Refacing The Right Way
We've seen a lot of botched refacing projects in the past. It really comes down to bringing in new doors and drawers that match the existing framework. It's ok if you don't like any of the options that have been brought to you to this point. Most of the time it doesn't make sense to bring indoors that just won't fit or you have to force them to fit into a particular frame. There are things that you can do to work around this. We can certainly help you out to ensure that we'll be able to provide a long-lasting finish.
What Happens if My Cabinet Is Very Old?
We talk quite a bit on the site about how many times you can refinish a cabinet or what you can do with older fixtures. What it comes down to is whether or not the cabinet is well preserved regardless of the age of the cabinet itself. Of course, we've encountered situations where we've just told the client the best thing that they can do is remove everything and bring in new cabinets. Again, that doesn't necessarily fall back on the age of the cabinet.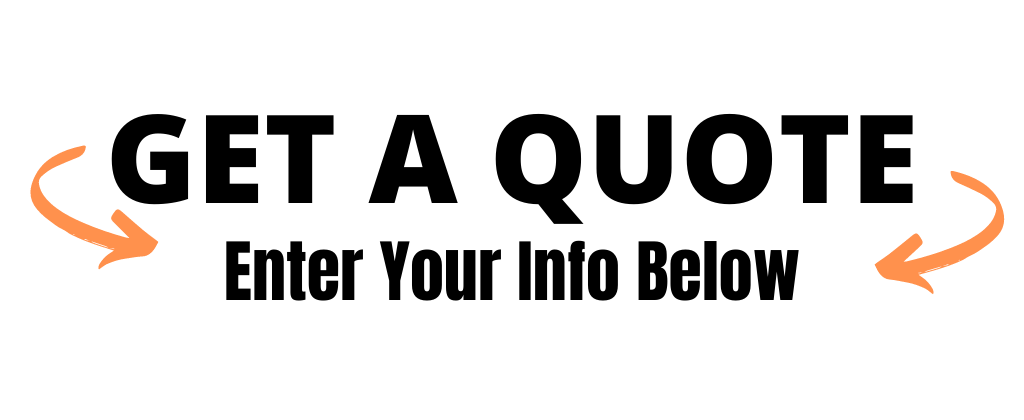 Neighbourhoods of Sherwood Park